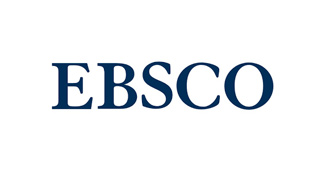 DigiFind-IT
DigiFind-IT is an online digital collection of Linden Public Library's historical newspapers, books, and yearbooks. Click here to access DigiFind-IT.
Heritage Hub
Explore your family history with the premier collection of U.S. obituaries and death notices for in-depth genealogical research from 1704 – today. HeritageHub helps you easily identify relatives, uncover new information and potentially unknown family members. Includes deep coverage from all 50 states, hard-to-find content from the mid 1900's, and original obituary images. Access is available 24/7. Click here to access Heritage Hub.
My Heritage
MyHeritage Library Edition includes billions of historical documents from more than 48 countries, millions of historical photos, public records, indexes and additional resources. Available in 42 languages, MyHeritage Library Edition is the industry's most multilingual family history research database. Click here to access My Heritage.