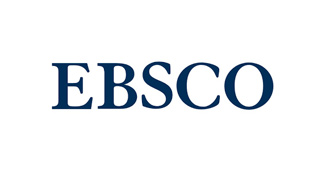 Brainfuse HelpNow
Brainfuse HelpNow all-in-one suite of tutoring services designed for a wide range of academic needs – whether it's tackling a tough homework problem, mastering a particular topic, or writing a paper. Their Adult Learning Center contains a library of rich adult learning content (GED) and live, professional assistance in resume/cover letter writing, U.S. citizenship prep, MS Office Essential Skills Series, and more! They also offer a Foreign Language Lab with Spanish Speaking Support. Click here to access Brainfuse HelpNow.
Learning Express- Become a US Citizen
Resources to help you on your path to US Citizenship. Click here to access Explora PL.