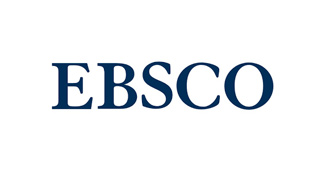 Boundless
Boundless provides access to popular and bestselling eBooks and eAudiobooks. The collection includes tons of titles for adults, teens, and children. Titles are automatically returned at the end of the loan period, and there are no late fees. Access online or through the app! Formerly known as Axis360. Click here to access Boundless.
eLibraryNJ
ELibrary NJ is a collection of ebooks and eAudiobooks avalible with your library card! Thousands of books are avalible to read instantly on your PC or mobile device. Download the Libby app to access on your phone. Click here to access eLibraryNJ.
Freading
Freading provides access to thousands of eBooks from a number of different genres. Search for fiction in the areas of mysteries, thrillers, and suspense. You can also find books on a range of nonfiction subjects including religion, self-improvement, history, and more! Freading is compatible with most major eReading devices. Click here to access Freading.
Hoopla
Hoopla is a streaming service that lets you instantly borrow eBooks, audiobooks, comics, music, movies and TV – 24/7 and free with your library card. Items are always available, so there's no waiting! Items can be streamed or downloaded on a computer, Android, Apple, Roku, Amazon Fire or Chromecast device. Click here to access Hoopla.